Create New Account

Creating a Studio Devil account enables you to download demos, activate your products, receive special offers and announcements, and more! To apply for a new account, simply fill out the required fields below and click Create Account.

A valid email account is required and will be used for account validation. Once you submit this form, you will receive an email from us with instructions and a link to validate your new account.

When choosing a password, know that they are case sensitive, must be between 4 and 64 characters in length, and can only contain letters and numbers.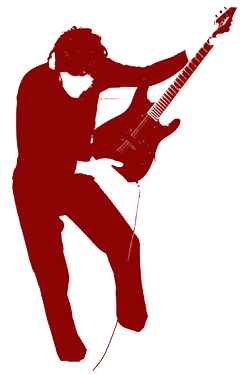 "I'm really amped about this one."
- Studio Devil User
"I've used so many virtual guitar amps, but nothing has got the rich, warm sounds of Studio Devil. The new AMP is amazing, so simple to use, no fuss, and it just works!"
- Paul, Studio Devil User
"This amp sim is a keeper on my PC."
- Studio Devil User